Prevention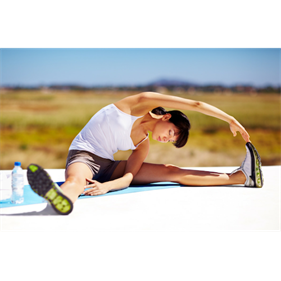 Horizon's Prevention programs work to promote healthy life choices for youth by teaching them the skills they need to be happy, healthy adults. Youth who participate in our programs are more resilient and better able to turn away from social pressures that promote bullying, violence or the use of substances.
 Our programs are effective. They have been thoroughly researched and tested and we see their impact every day. Youth in our programs make better life choices and encourage their friends and family to do so as well.
Horizon Prevention programs are offered across the region in a variety of settings in and out of the school environment. Community-based programs provide education to parents, teachers, coaches, and anyone else who works with youth. This helps to create a community that is well informed about the challenges our youth are facing. 
Criteria for Admission: Programs are provided in the community and in specific schools based on school partnerships.