About Matthew Hartsook
Chief Financial Officer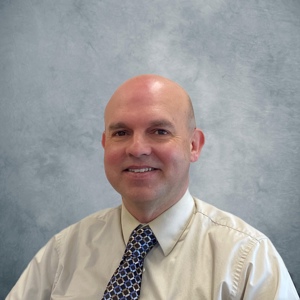 Matthew Hartsook is the Chief Financial Officer at Horizon Behavioral Health, having served in many capacities within the organization over the last 5 years. With a Masters in Business Administration from the University of Lynchburg and a Masters of Science in Accounting from Liberty University, he began his career in finance with Genworth in 1996, serving in finance roles of increasing responsibility, eventually becoming the Finance Director for their Term Life Insurance division.
In 2009, he served as the manager of AREVA's Business Services unit, with responsibility for travel and expense reimbursement for all North American operations, including travel cards, the lease car fleet, charter jet services. In this role, he was credited for the successful implementation of a new travel and expense reimbursement system for North America. During his time at AREVA, he also served as a Finance Analyst for their Corporate division with budgetary responsibility for annual budgets in excess of $100M. 
After joining Horizon in 2017 as a Senior Finance Analyst with responsibility for the annual budget and financial analytics, Matt later accepted the position of Horizon's Controller. His primary responsibilities included oversight of the annual budget, financial reporting, as well as serving as a primary point of contact for the annual financial audit.