​About the Horizon Wellness Center at Concord
The Wellness Center at Concord provides Ambulatory Crisis Stabilization services for children, adolescents, and young adults residing in Concord and the surrounding area. As the first step to begin services, a Certified Pre-screener who is skilled in the assessment and treatment of mental illness will conduct a face-to-face intake assessment or reassessment of the individual to determine the need for crisis stabilization services. Following, an Individual Service Plan (ISP) will be developed within three (3) days of the initial assessment. Ambulatory Crisis Stabilization services are accessible twenty-four (24) hours a day to any individual 4 to 21 years of age or any individual / adolescent who have identified needs related to Mental Health (MH), and may also have Substance Use and dependence (SU), Intellectual Disability (ID), or Developmental Disability (DD) diagnoses and related conditions.
Services Offered at This Location
The Ambulatory Crisis Stabilization program provides individuals with psychiatric assessment including medication evaluation, treatment planning, symptom and behavior management, service provider care coordination, and individual and group counseling as appropriate.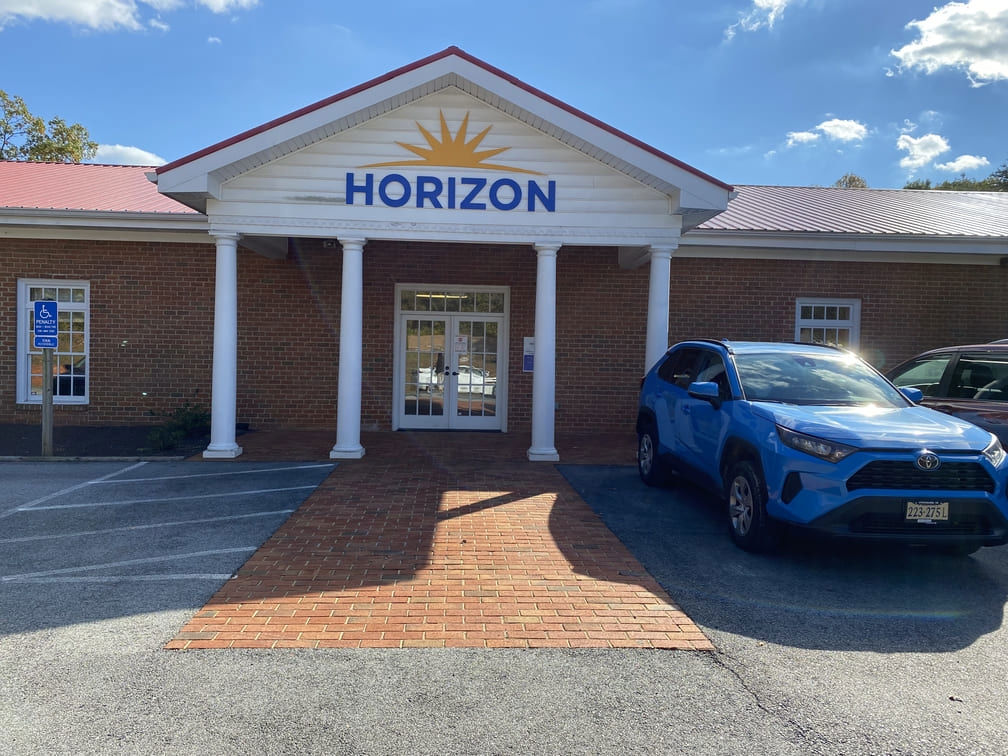 The goal of crisis stabilization services is to address and stabilize the acute mental health needs at the earliest possible time with ongoing services, avert hospitalization or re-hospitalization, provide a high assurance of safety and security in the least restrictive environment, and mobilize the resources of the community support system, family members, and others for ongoing maintenance, rehabilitation, and recovery.
Ambulatory Crisis Stabilization services are available during normal business hours by contacting the assigned Primary Service Coordinator (primary service coordinator). If unavailable, an Emergency / Crisis Intervention therapist can be contacted at the Horizon Admissions day number: (434) 477-5000. After regular business hours, services are accessible by contacting the answering service at (434) 522-8191.
The next closest Horizon location that provides ambulatory crisis stabilization for children is at the Wellness Center at Langhorne located at 2215 Langhorne Rd. Lynchburg, VA.
Horizon Wellness Center at Campbell
37 Village Hwy.
Rustburg, Virginia 24588
Phone: (434) 332-5149
Fax: (434) 332-1819
Phone (Child Services): (434) 332-5111
Fax (Child Services): (434) 332-6010
Horizon Wellness Center at Langhorne
2215 Langhorne Rd.
Lynchburg, Virginia 24501
Phone: (434) 948-4831
Fax: (434) 948-4855