​About the Horizon Wellness Center at Court Street
The Wellness Center at Court Street provides a variety of clinical services for residents of The City of Lynchburg and the surrounding area including Assertive Community Treatment (ACT), Office Based Opioid Treatment(OBOT), women's recovery, both office-based and community outpatient therapy, case management, financial interviews, group sessions, and HIV/Hep C testing.
Office Based Addiction Treatment (OBAT) Program
Horizon's Office Based Addiction Treatment(OBOT) program serves individuals who are at least 18 years of age and struggling with opioid use disorder. The OBAT program is staffed by an interdisciplinary team of professionals. Horizon offers OBAT at the Wellness Center at Court Street Monday through Thursday and can serve up to 50-60 clients at any point in time. The OBAT program is an outpatient medication-assisted treatment that includes therapy and case management. This is a whole-person treatment model that is being used to address opioid addiction and involves the use of medication to block the effects of or reduce cravings for heroin and other opiates/opioids. Also referred to as Medication Assisted Treatment (MAT), it involves the prescription of medication in combination with counseling, case management and referral to other supportive services and programs.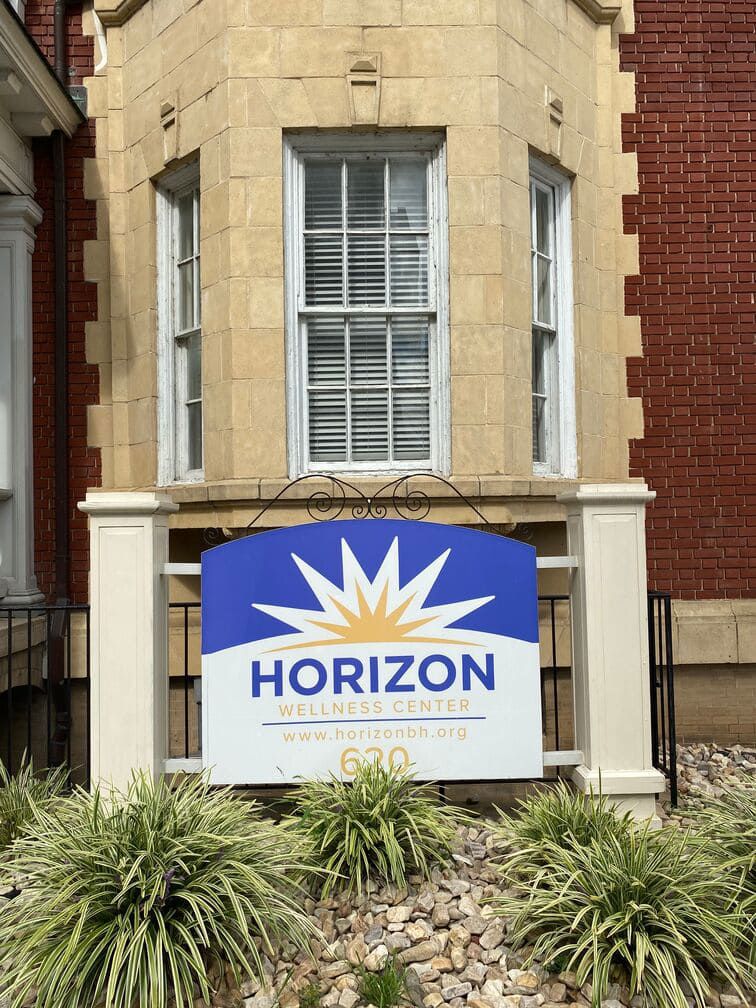 This type of treatment has been demonstrated to reduce withdrawal symptoms and cravings as well as the risk for relapse, the spread of infectious diseases, and overdoses including those that result in death.
Recovery Residence for Women
The Women's Recovery Residence at Court Street provides stable housing and residential treatment for Horizon clients. This six-bed residence is staffed 24/7 and serves women with co-occurring disorders of mental illness and substance abuse. It is located in the heart of Lynchburg. We offer transportation from this residence to and from treatment at Horizon. This highly structured environment eliminates major barriers to successfully completing treatment and maintaining long-term recovery.
Services Available At This Location
New clients looking to begin services at the Court Street Wellness Center can call the Horizon Admissions Department at (434)-477-5000 to schedule a first-time appointment. To learn more about a specific service provided at this location, please click the link below.
Horizon Wellness Center at Langhorne
2215 Langhorne Rd.
Lynchburg, Virginia 24501
Phone: (434) 948-4831
Fax: (434) 948-4855
Horizon Wellness Center at Landover
2235 Landover Place
Lynchburg, Virginia 24501
Phone: (434) 847-8000
Fax: (434) 847-6094
Phone (Child Services): (434) 455-3500
Fax (Child Services): (434) 455-3516