​About the Horizon Wellness Center at Campbell
The Wellness Center at Campbell provides a variety of clinical services for residents of Campbell County, Rustburg, and the surrounding area. Our services and programs are designed to support the mental health and overall wellbeing of our clients. Individuals who seek behavioral healthcare services in Campbell can receive outpatient therapy and case management for both children and adults. Case managers help bridge connections to appropriate resources in the community while therapists work with the client to manage patient care by first completing an evaluation and establishing a treatment plan with objectives and measurable goals. Nurse Practitioners can offer medication management and nursing assessments to both children and adults to help promote the safe and effective use of medications via telehealth appointments. This service is recognized as an important part of the recovery process when used in an effective way as part of the overall treatment for mental illness or substance use disorders. Our team of interdisciplinary professionals are dedicated to support you in your wellness journey.
Only seven miles down the road, The Horizon Wellness Center at Concord also offers 24/7 crisis stabilization services to children, adolescents, and young adults ages 4-21. Our team of financial interview specialists can also provide one-on-one assistance to clients by verifying insurance coverage including Medicaid; and assisting customers with billing inquiries by conducting a financial interview via a phone appointment to ensure accurate billing based on available resources using a sliding scale.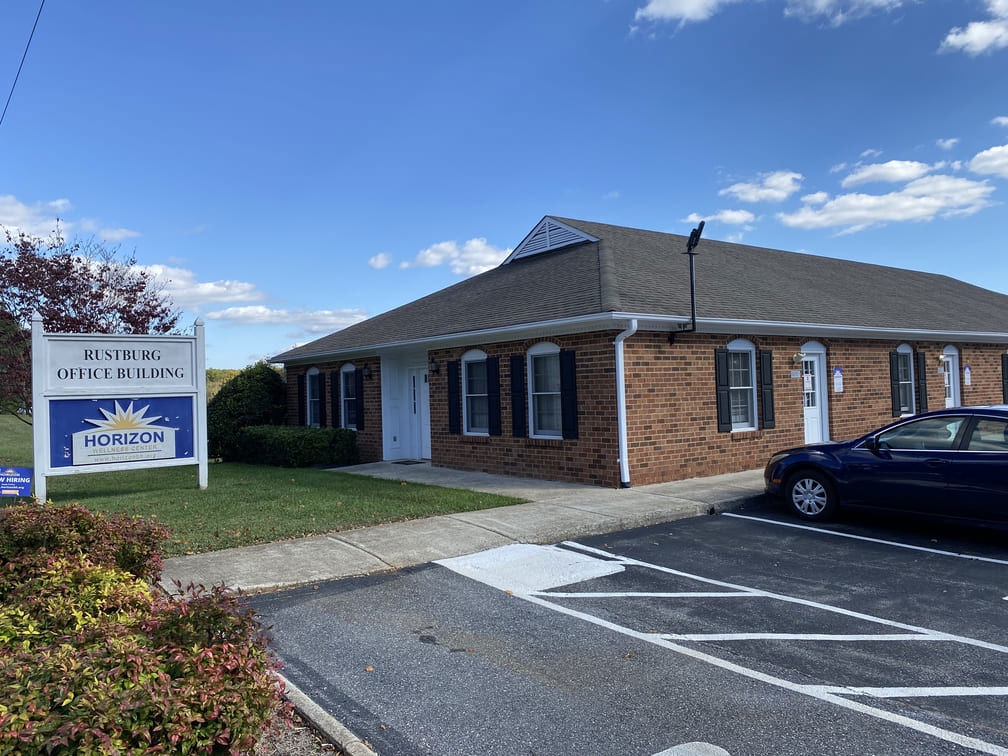 Services Available At This Location
New clients looking to begin services at our Campbell Wellness Center can call the Horizon Admissions Department at (434)-477-5000 to schedule a first-time appointment. To learn more about specific services provided at this location, please follow the links below.
Horizon Wellness Center at Langhorne
2215 Langhorne Rd.
Lynchburg, Virginia 24501
Phone: (434) 948-4831
Fax: (434) 845-5805