​About the Horizon Wellness Center at Langhorne
About Langhorne Wellness Center
The Wellness Center at Langhorne provides a wide variety of clinical services for residents of the City of Lynchburg and the surrounding area. Both adults and children are offered individualized service options and specializations to meet their unique behavioral health needs. At this location, individuals have access to both in-person and telehealth care for adult and child medication management, nursing assessments, psychological evaluations, specialized outpatient therapy, specialized case management, emergency services, ambulatory crisis stabilization for children, school based services, health information management, and group therapy sessions.
Same Day Access
Walk-ins are welcome at this location Monday through Friday 8:30am - 3:00pm. An evidence-based assessment will be provided via telehealth as a first step to beginning services. Individuals can also schedule a psychological evaluation with our doctors on site. When you are ready to visit, please bring a picture ID, social security card, insurance card (we accept all insurances) and proof of income (pay check stub, W-2, SSI, unemployment, etc.). Please also bring any guardianship documentation if that applies.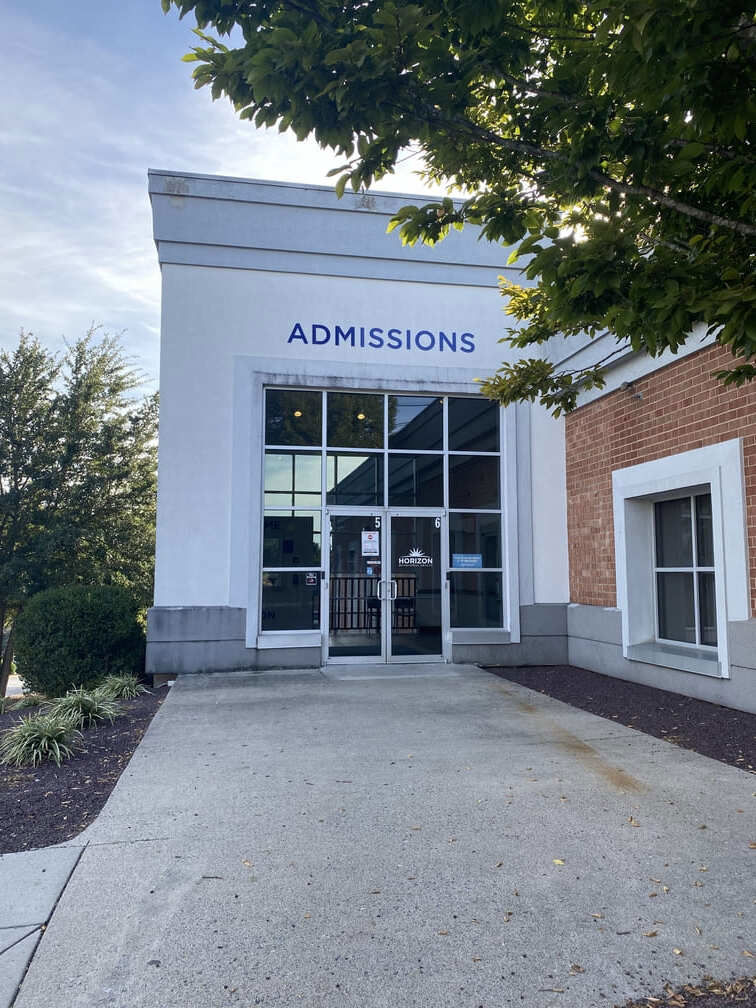 On-site Consumer Medication Coordinator
Making a separate stop to pick up medications can be a hassle. To make things easier for you, Horizon has partnered with Genoa Pharmacy to provide a Consumer Medication Coordinator (CMC) site at our Wellness Center at Langhorne.
A Consumer Medication Coordinator is an essential role that is designed to act as a liaison between Horizon and a Genoa mental health specialty pharmacy by communicating with consumers to assist them with their medication plan, insurance and the full services of the Genoa pharmacy including:
Full-service pharmacy that can fill all of your medications, even those from your primary care physician
Seasonal flu shots and a broad range of immunizations
Pre-filled pill organizers to help you take the right dose at the right time
Dependable delivery and mail services at no cost to you or you can pick them up curbside
A trusting and caring staff to help you with anything that comes up, including medication and insurance questions
Available to answer questions during business hours or through our 24-hour customer service line. To reach a Pharmacist after hours, please call (504)707-0364.
Learn more about Genoa Healthcare at www.genoahealthcare.com.
The CMC is open from 8:30am to 5:00pm Monday through Friday and the staff is ready to answer your questions – even if you're meeting with your doctor by phone or video!
Services Available At This Location
New clients looking to begin services at our Bedford Wellness Center can call the Horizon Admissions Department at (434)-477-5000 to schedule a first-time appointment. To learn more about specific services provided at this location, please click the links below.
Horizon Wellness Center at Amherst
120 W. Commerce St.
Amherst, Virginia 24521
Phone: (434) 946-2316
Fax: (434) 946-9646