​About the Horizon CEO/Executive Office
The Horizon Executive Office is the designated location of Horizon's Chief Executive Officer and the Department of Communications & Community Engagement, along with other executive administrative staff. No clinical services are provided out of this office space. However, clients can visit the admissions entrance in the attached building to access services, schedule appointments, or complete a Same Day Assessment. The office is open to visitors Monday through Friday from 8:30am to 4:30pm.
Chief Executive Officer
Melissa L. Lucy, LPC is currently the Interim Executive Director at Horizon Behavioral Health with 22 years of experience in community behavioral health and 18 years in leadership roles. She has dedicated her career to helping children and adults overcome their life challenges with compassion, professional guidance, and caring support. Her experience as a leader and direct service provider includes program development, evaluation, strategic planning and oversight of a portfolio of services that includes: emergency mental health, forensic services, psychiatric services, primary care, and youth and family behavioral health services.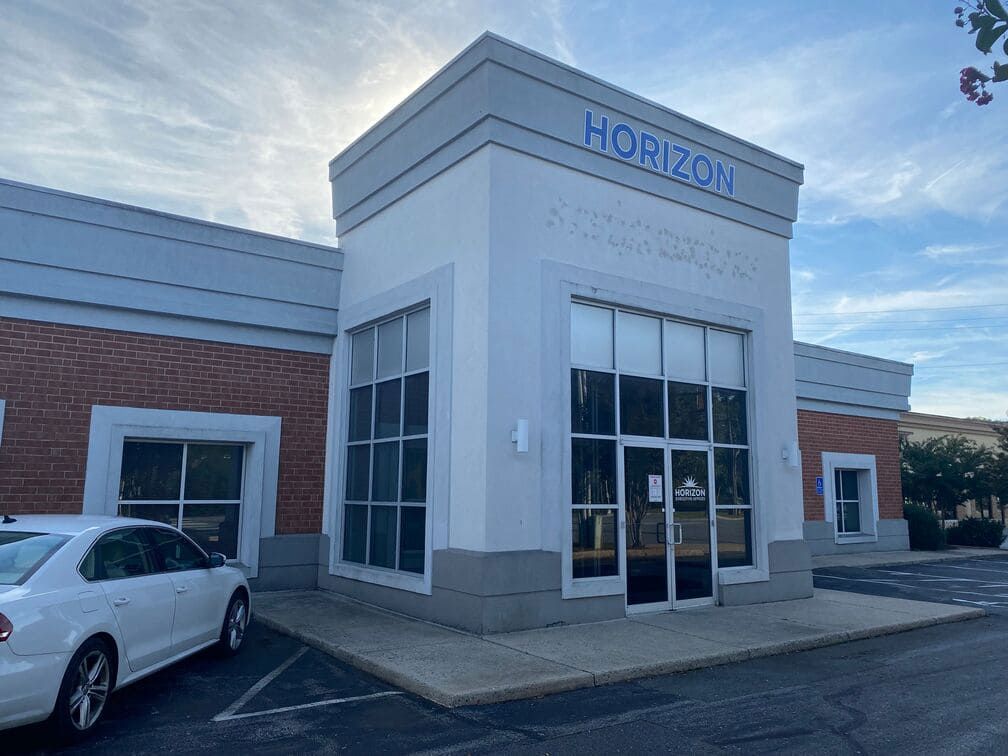 Melissa has served as a member of several state and local committees and taskforces including SJ47 Joint Subcommittee on Mental Health Reform, Emergency Mental Health, Psychiatric Policy, Criminal Justice and Mental Health Transformation. Melissa currently represents Horizon Behavioral Health as a member of the VACSB Emergency Services Council and is the Emergency Services Council representative on the Data Management Team. Melissa is Licensed by the state of Virginia board of Counseling and has specialized training from University of Virginia in forensic services. Melissa has trained with leading experts in her field and received certification from Marsha Linehan, the program founder of Dialectical Behavior Therapy (DBT). Today, Melissa leads her team in making Horizon Behavioral Health a front runner in the field of Behavioral Health.
Communications & Community Engagement
Gabriella Smith currently serves as the Director of Communications and Community Engagement for Horizon Behavioral Health. This role is responsible for planning, developing and implementing of all of Horizon's marketing, communications, and community engagement strategies and activities by planning, implementing and evaluating internal and external strategies to build understanding and support for Horizon Behavioral Health. The goal is to build partnerships within the community for the benefit of our clients, both present and future, and to promote the elimination of stigma in the community through greater involvement in and support for Horizon's portfolio of services among schools, community, business sector, and legislative priorities.
Horizon Wellness Center at Langhorne
2215 Langhorne Rd.
Lynchburg, Virginia 24501
Phone: (434) 948-4831
Fax: (434) 845-5805
Administration - Finance & Talent Management
2241 Langhorne Rd
Lynchburg, Virginia 24501
Phone: (434) 847-8050 ext. 5
Fax: (434) 847-6099